Abbey Harkins is our director of music. She plays piano, organ and guitar, leads the choir and enjoys working with children to learn and perform songs.
She comes to us from a number of music leadership and performing positions including Elmbrook Church in Brookfield, Wisconsin.
Abbey is married to Joe and they have two boys, an infant and a toddler.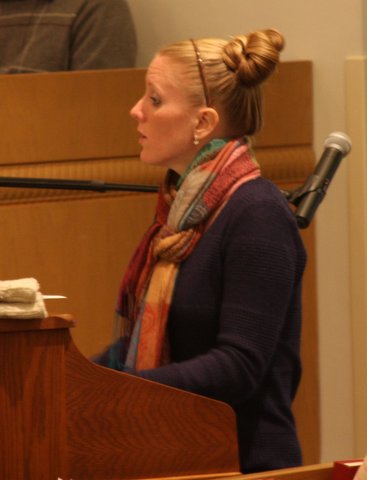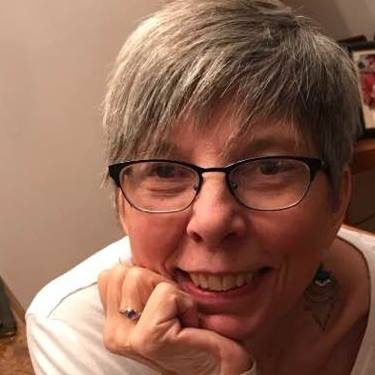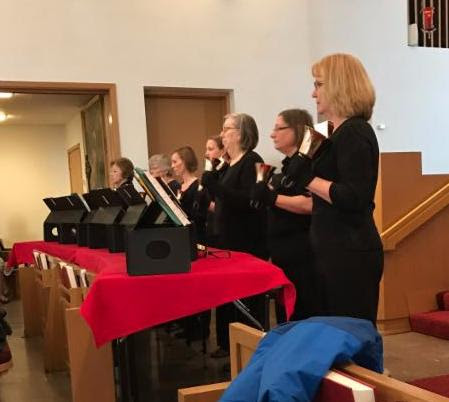 Our Bell Choir is led by Susan Krivichi. They perform about once month. We also have a children's version of the Bell Choir which performs less often but always delightful.